GENERAL
Can I change my order after placing it?

If you suddenly have a change of heart over the delicious smoothie flavours you would like to get your hands on, just drop us a message and we'll try our best to accommodate you. Please note, we will not be able to amend orders once they have been shipped.
Why do some flavours show as out of stock?

We try our very best to source the best ingredients possible all year round, however we can encounter temporary shortages of certain ingredients from time to time, dependent on the season. Some of our smoothie flavours may show as out of stock if we are unable to source any of our ingredients, but as soon as we are able to get our hands on them, they will become available again.
Where do you source your ingredients from?

We aim to use as much as we can from local sources in Australia, but if that's not possible then we will reach out across the world to sustainable suppliers!
SMOOTHIES
How long do your smoothies last?

Our smoothies are frozen as soon as they are made to ensure they stay as fresh as possible when arriving to you. They can stay defrosted for up to 6 months, but we recommend consuming within 24 hours of being defrosted for the best, freshest taste.
How are your smoothies made?

Our smoothies are blended with the freshest ingredients and then frozen immediately. We don't add any nasty ingredients!
Do your smoothies have any added sugar?

None at all! We only use honey and the natural sugars from the fruits to sweeten our smoothies.
DELIVERY
Do you ship overseas?

Yes, we ship all over the world. Shipping costs will apply, and will be added at checkout. We run discounts and promotions all year, so stay tuned for exclusive deals.
How long will it take to get my order?

It depends on where you are. Orders processed here will take 5-7 business days to arrive. Overseas deliveries can take anywhere from 7-16 days. Delivery details will be provided in your confirmation email.
Can I return my order?

We always aim for make sure our customers love our products, but if you do need to return an order, we're happy to help. Just email us directly and we'll take you through the process.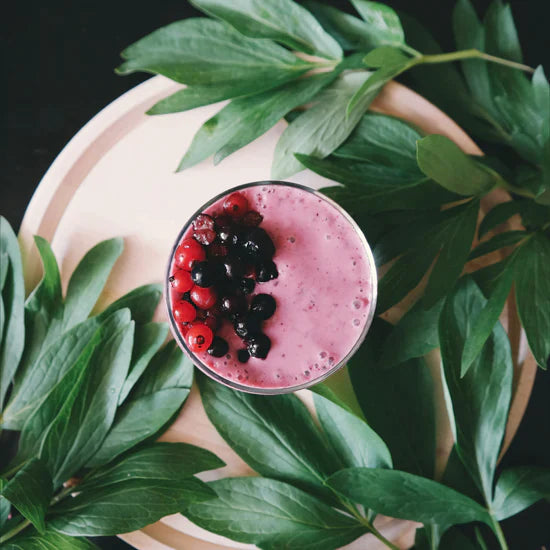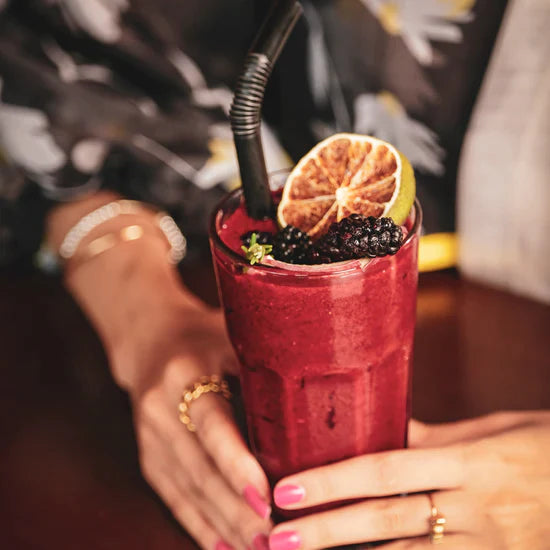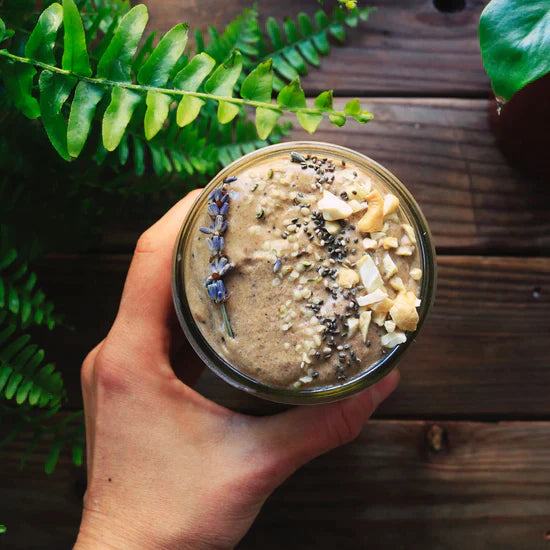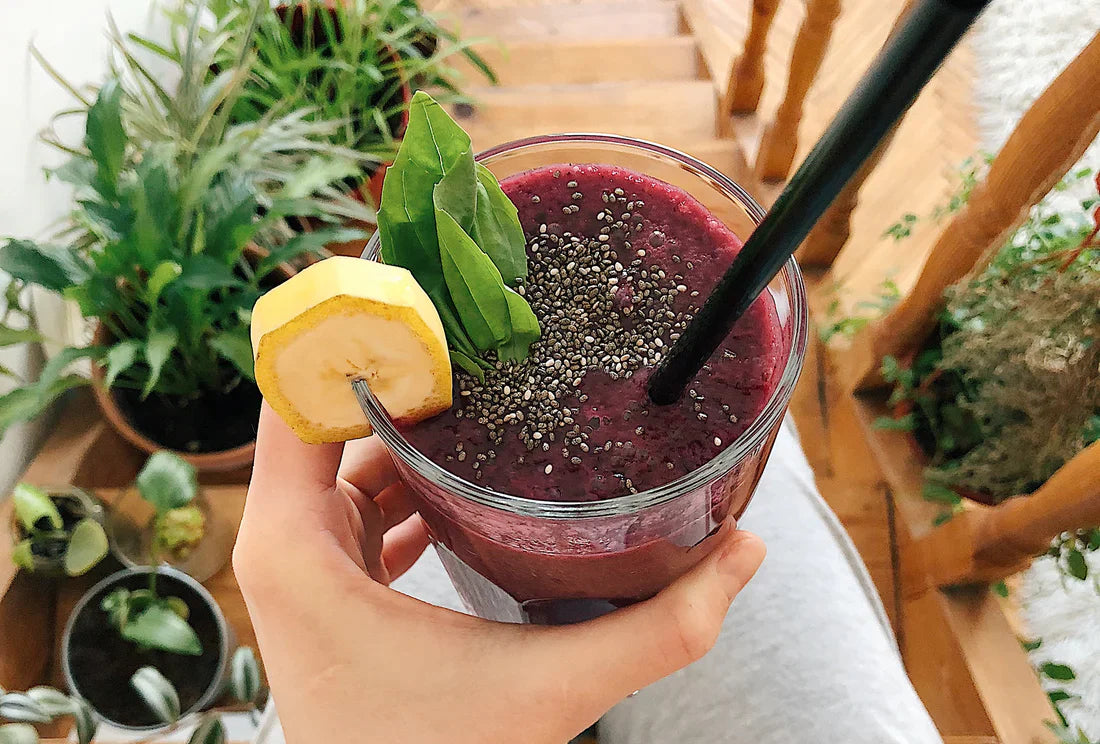 STILL NEED ASSISTANCE?
If you're still unsure about any of our products, drop us a message via the form on our contact page.