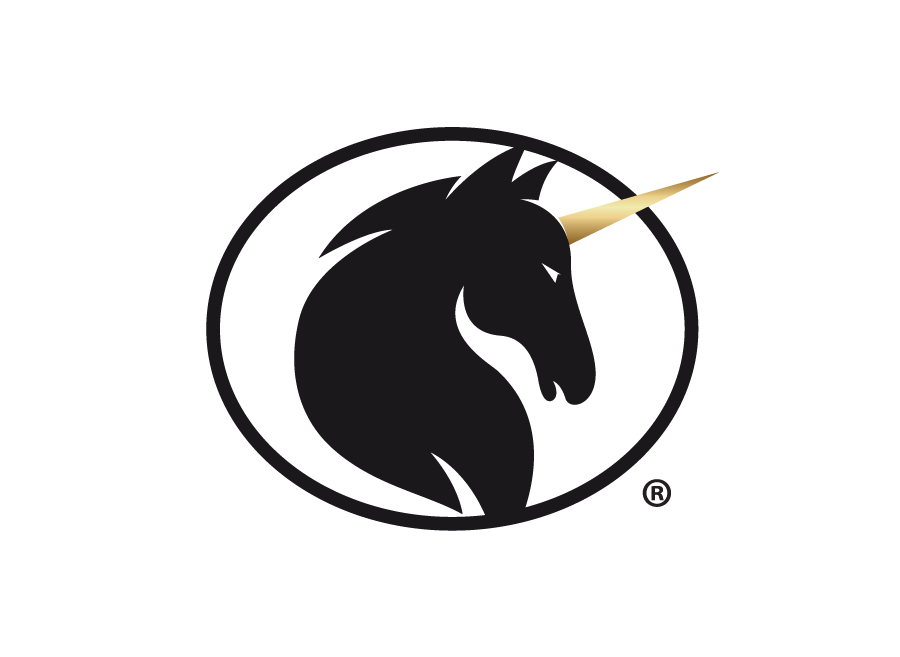 Born and raised in South Florida, Jamie is a top rated fitness instructor and has owned two successful fitness studios over the last 8 years. Her latest concept is called THE OFFICE, a very unique group fitness studio which host only 12 people per class. www.theoffice954.com
Inspired by her clients and Dr. Steven Gundry, Jamie saw a need for nutritional guidance and social settings to practice this lifestyle within her gym. In 2021 she received her Holistic Nutritionist Certification and Advanced Gut Health Certification from Integrative Nutrition School. "The amount of products offered in the health & wellness industry were not only overwhelming but also full of unnecessary fillers and not of the quality I was looking to recommend to my clients. Same with retreats, they were either solely focused on yoga, not of the quality I was looking for or completely out of my price range. 
The Office Health has created a combination of both worlds. 
We are not your average health & wellness brand. The Office Health offers only the highest quality nutritional products, supplements and unique retreat experiences. Created and approved by certified holistic nutritionist & gym owner, Jamie Maitland.
"If you can make an impact on"culture" then you can inspire a shift in people's perspective & lifestyle choices. A clean gut is vital for overall wellness. You are what you eat, and the quality of your food absolutely matters."
-Jamie
@theofficehealth #qualitymatters #youdeservethebest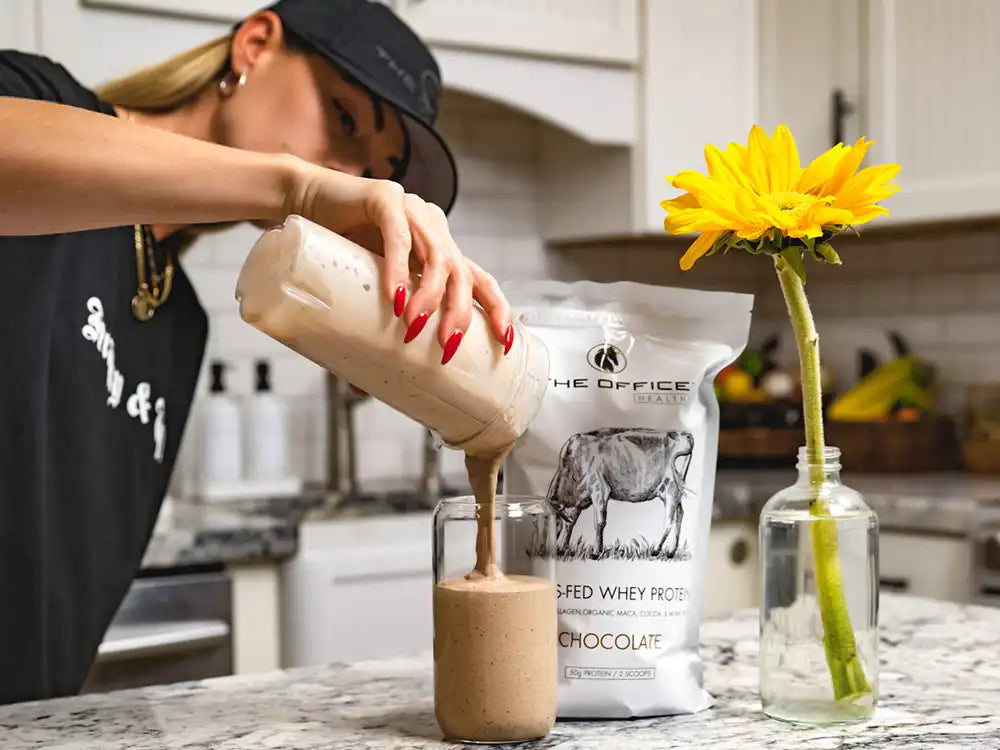 IT ALL STARTED WITH AN IDEA...
Our passion for quality ingredients gave life to our products- and we've never looked back.

Our protein shakes are made with the highest quality ingredients including Organic Madagascar Vanilla, Grass Fed Collagen & Organic Red Maca root
Gut health & supplements made with premium ingredients is our priority. All of our products were formulated by certified holistic nutritionist and founder, Jamie Maitland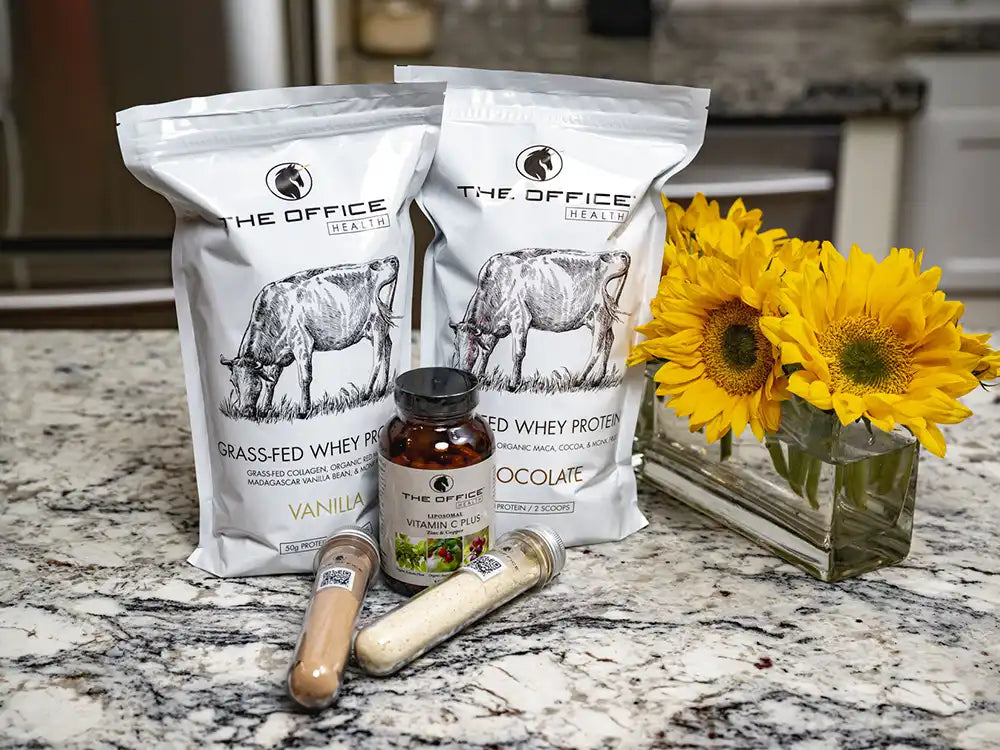 MADE FROM REAL INGREDIENTS - ZERO FILLERS
A clean gut is vital for overall wellness. You are what you eat, and the quality of your food absolutely matters.
"Best tasting protein shake. I literally drink this on the daily."
Nicole Lynch
"Jamie really knows her s*** when it comes to nutrition, she actually cares and the quality of her products are proof!"
Andrea Lindwall