We're always on the lookout to build new relationships with retails who think their customers will love our products.

We've provided wholesale products to retails for over 5 years now and plan to grow this further. So if you want to be part of the smoothie revolution and would like to work with us complete the form below and we'll get in touch as soon as we can.
HOW IT WORKS
Just 3 simple steps to provide the freshes smoothies for your customers



Sell in your store
Step 3
APPLY FOR A WHOLESALE ACCOUNT
By completing the form here you will apply to our wholesale team who, within 24 hours, will reach out to discuss your needs as a retailer and to run through the processes we have here.
You can place your orders through the website using your wholesale log in details and the orders are shipped to you directly using our standard shipping rates.
We offer NET 30 payment terms and can also create custom orders by calling us on our support number.
We run a 3 month trial on any new wholesale provider and you will be supplied all relevant terms and conditions upon account approval.
SOME OF OUR EXISTING PARTNERS




"We're relatively new to stocking these smoothies but so far the reception has been great. We're noticing regulars coming in and ordering a smoothie on their way to work and all feedback has been positive.

I can see us stocking these smoothies for a long time but so far we're really happy with our new partnership and love working with the team."
Allisia, Head of purchasing The Spice of Life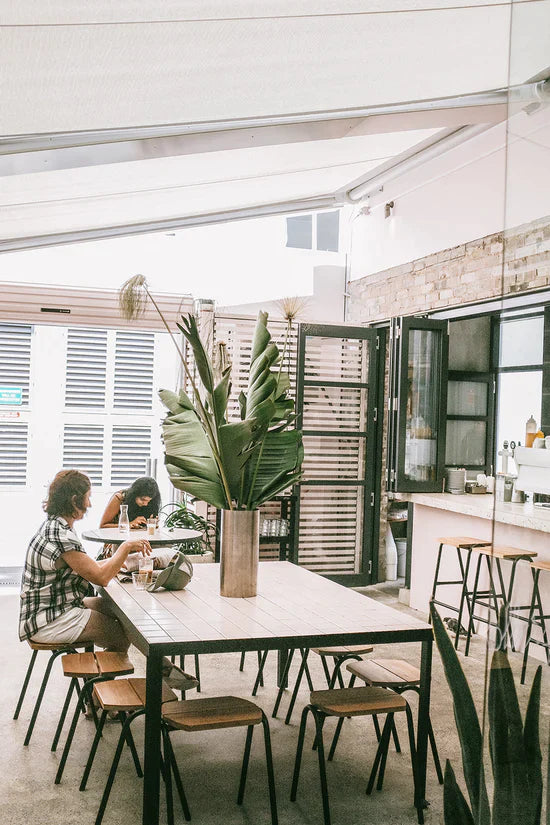 "We were the first ever wholesale buyer from Flow so we've been through a lot together but the service has just gone from strength to strength.

With the website purchasing as well as phone orders I can order in the best way that suits me that day.

Our customers are big fans of these and they sell like hot cakes whenever we stock them.

Very proud to work with such an ethical brand too."
Ellie, Manager at Rise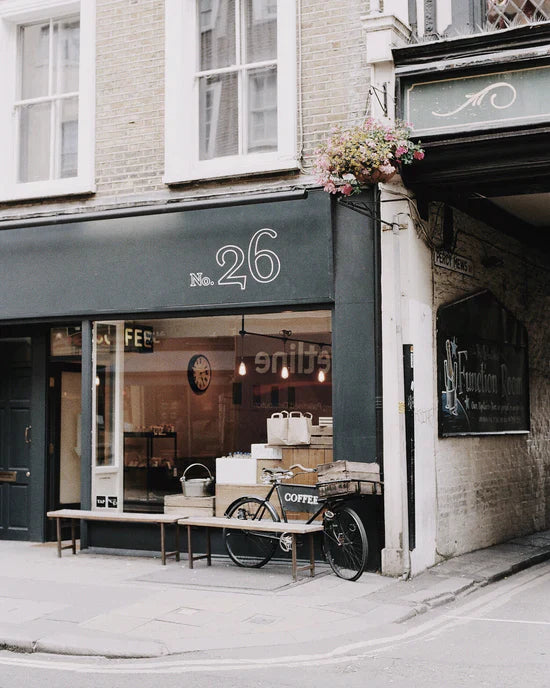 "We have been working with the team at Flow for 3 years now and couldn't be happier. We bought in some smoothies to trial and they were gone the same day. Now their smoothies are a staple in our boutique coffee shop and we regularly get asked for more when our supply runs out.

They're also an incredible team to work with and any issues are resolved quickly by Amelia and her team. We'd highly recommend working with them."
Jason, Manager at No.26